Join us August 28 for an introduction to branding, marketing and advertising in preparation for our September 21st Design Challenge.

In this hands-on workshop with Adam Hoffmann, learn what exactly branding, marketing and design are, how they work together and how you can use them to understand your customer, market a product, and have more productive conversations with investors.
About the Speaker: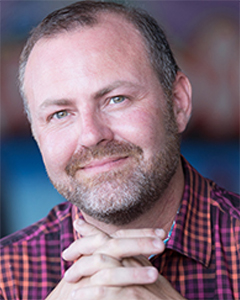 Adam Hoffmann is a recent transplant from Portland OR. He has worked in the digital marketing space for over a decade, serving as a UI/UX designer, program manager, strategist and design thinking facilitator. Throughout his career, he has participated in and led strategic initiatives for Fortune 500 companies, including Intel, Nike, Google, and GE, as well as a number of start-ups.
This event is hosted in partnership with the Space Coast EDC.